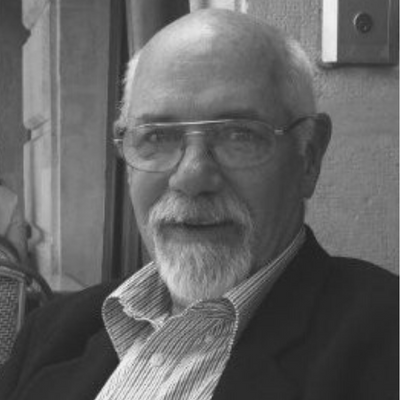 BERT ASHLAND is a strategic business consultant with a career that has spanned over 25 years. Many of his assignments include some of the world's largest and most recognizable companies such as American Airlines, Southwest Airlines, TWA, Muse Airlines, KPMG, PSI Inc., General Electric, Ericsson, HDR, Environmental Management Group, Stewart Information Services, Inc., Bank of America, Shapell Industries, Bell Canada Enterprises, AT&T, Centel/Sprint, SMS, Rockwell, PRC/Toups, NorthernTelcom, United Western Medical Centers, Morrison Knudsen. He is a specialist in public affairs and corporate communications, strategic planning, and conflict and dispute resolution.
Prior to his affiliation with Askew Kabala, Mr. Ashland held executive sales and senior management positions with national and international engineering and information services companies. He has been a small business owner, having founded and directed the three following firms:
The Ashland Group, a full-service government affairs (lobbying) firm which represented the political advocacy needs of financial, audit, telcom, wireless, engineering and healthcare companies in California, Texas and Florida. Ashland Development Services, a project management and strategic planning consultancy serving the land development and real estate industry throughout the southwest. Ashland Wooldridge Pierson, a political affairs company specializing in direct mail and constituency management and communications.
Mr. Ashland's experience and his unique ability to see the core issue of a problem, and to work within a consulting environment contributes significantly to Askew Kabala & Company's strategic consulting business line.
He has served on the Board of Directors of several large private companies, as well as numerous commissions and boards for civic, non-profit healthcare, and charitable organizations. He is a member of the American Association of Political Consultants, the National Association of Industrial and Office Properties, the International Council of Shopping Centers and is a Commissioner with the Orange County Sheriff's Advisory Council. Mr. Ashland is a member of the American Legion, Post 291.
After spending 6 years in the US Navy as a combat Search and Rescue specialist, Mr. Ashland received his B.A. from the University of California Irvine and attended graduate school at Cal Poly Pomona. A native of the San Francisco Bay Area, Mr. Ashland and his wife have resided in Orange County since the mid 1970's.