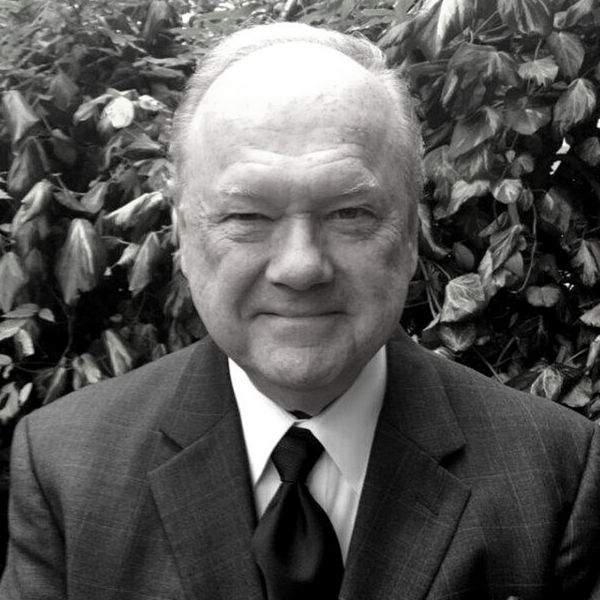 RONALD L. ASKEW has significant experience in investment banking with an emphasis on the capital markets management consulting, financial restructuring and all facets of commercial banking.
Prior to being a founding member of the Askew Kabala Firm, Mr. Askew was a Managing Director and Partner of a prominent national investment banking firm, headquartered in Los Angeles and was executive vice president of Benefit Capital Company. These Southern California-based investment banking firms engaged in mergers and acquisitions, mezzanine and subordinated debt financing, capital formation, and consultation with management and shareholders on client and company value drivers to enhance shareholder value. Mr. Askew's responsibilities included corporate marketing, client relationships, contract negotiation, maintaining financial relationships with banks, venture capital and equity funds. He has arranged and conducted seminars on investment banking services throughout California.
Mr. Askew was previously the chairman of the board of Pacific Inland Bank, a public company and regional business bank engaged in commercial lending and real estate construction lending. Under his leadership, this financial institution and its wholly-owned subsidiary, Pacific Inland Mortgage Company, grew to combined assets of $1.7 billion.
Before becoming the chairman and chief executive officer of Pacific Inland Bank, Mr. Askew was the Orange County regional vice president of Imperial Bank (now Comerica Bank); a major diversified financial institution in California. Mr. Askew's lending and banking experience also includes service as an officer of Coast Bank (as president and chief executive officer), Union Bank, and Wells Fargo Bank.
Mr. Askew is a member (past and present) of the Board of Directors of several private and publicly held companies. In addition, he has served on a number of charitable and industry-related boards of directors and commissions, including Olive Crest Home for Abused Children, Little Company of Mary Hospital, Cystic Fibrosis Foundation, City of Placentia Planning Commission, Orange County Boy Scouts of America, Real Estate Investment Advisory Committee of the California Bankers Association, South Coast Repertory Theatre, and Alzheimer Association of Orange County. He currently serves as a member of the Board of Directors of Coastal Family Therapy Services. Mr. Askew is actively involved with Tustin Presbyterian Church where he serves as an Elder and Treasurer.
Mr. Askew received his BS in Finance from the University of Arizona, his MBA from Golden Gate University (San Francisco) and Executive Management and Lending Certification from the University of Washington (Seattle). Mr. Askew has completed courses of study at the University of California, Los Angeles receiving a certification in Corporate Governance and Corporate Directorship from the Anderson School of Business, consisting of the Audit Committee Module on the Sarbanes-Oxley Act of 2002.