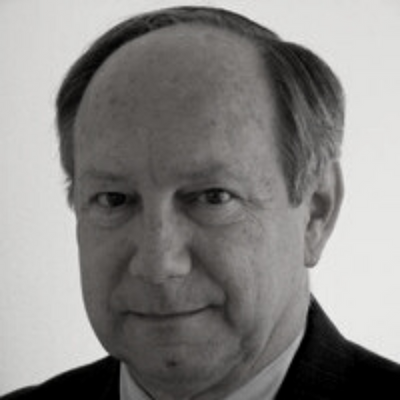 DANIEL THOMAS has over 28 years of public accounting experience, primarily serving closely held businesses. He began his accounting career with Price Waterhouse and then moved to KPMG. Mr. Thomas has also served as a Partner with Moss Adams and most recently was a Partner with Corbin & Wertz. In addition, he has also held the positions of CFO, Vice President of Finance, and COO for a variety of privately held companies. His experience in coordinating audit engagements and consulting with business owners is extensive, particularly in the areas of manufacturing, distribution, service, real estate and high technology. His business consulting experience includes part-time CFO services, fraud prevention and investigation, acquisition consulting, transaction due diligence, internal control review and systems implementation.
Mr. Thomas is a Certified Public Accountant in the State of California and he is also a Certified Fraud Examiner. He holds a Bachelor of Science Degree in Accounting from California State Polytechnic University Pomona (summa cum laude). He was inducted into the University's Hall of Fame in 1992.
Mr. Thomas is a member of the American Institute of Certified Public Accountants, the California Society of Certified Public Accountants and the National Association of Certified Fraud Examiners. He is the immediate Past President of the Orange County Chapter of the Association of Certified Fraud Examiners and he has also served on the Board of Directors for the Orange County Head Start program. Mr. Thomas is currently a Reserve Deputy Sheriff for the Orange County Sheriff's Department.