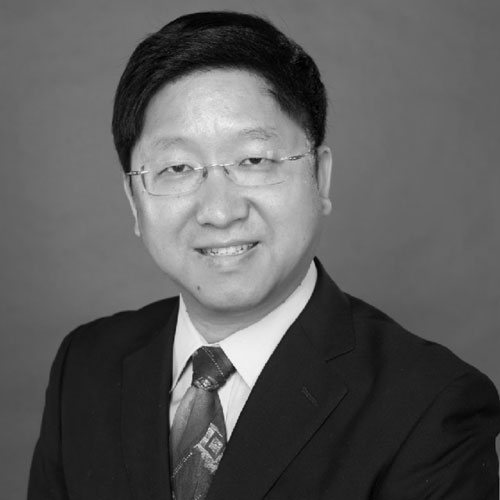 Richard Ming Li, PhD brings over 25 years of experience in financial analysis, equity investments review, fund advisory, international biotechnology, pharmaceutical and medical research services. In addition, he has successfully focused on international private client wealth management services servicing investors active in the biotechnology sector and cross-border mergers & acquisitions between U.S. and Chinese companies. Dr. Li is a naturalized citizen in the U.S., while continuing to maintain residences in both the U.S. and in Beijing, China.
Throughout his career, Richard has served as a trusted advisor to U.S. and Chinese companies, and China government officials in the biomedical, CRO and advanced materials sectors, assisting these companies with market entry, joint venture partnerships and mergers and acquisitions. Additionally, he has worked on behalf of several leading investment banking firms, located and headquartered in the U.S. and continuing to leverage his industry into international and regional networks. Dr. Li possesses close relationships with the provincial government ecosystem throughout China, and has leveraged these networks to assist in facilitating M&A, investments and joint ventures on behalf of his clients.
While residing in the U.S., Dr. Li served in management and investment positions at Wedbush Morgan Securities where he assisted Wedbush's private wealth management team advising clients active in the public and private equity business markets, with a focus on biotechnology-related markets in China and the U.S. previous to Wedbush, Dr. Li served with UBS Financial Services in a similar private client services advisory role.
In addition to the education he received while associated with several U.S. Investment Banking entities, Dr. Li commenced his formal university education receiving his Medical Degree from Beijing Medical University, Beijing, China in 1984; subsequently his Ph.D. in Neuropharmacology, from Beijing Medical University, Beijing, China and his Postdoctoral, from the Medical College of Ohio, Toledo, Ohio, U.S.